Wish list for Budget 2020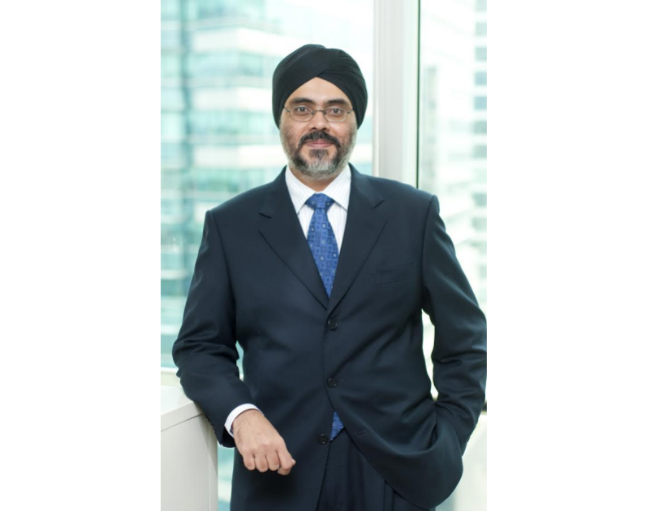 The Edge Malaysia, September 30, 2019
Jagdev Singh
PwC Malaysia Tax Leader
DIGITALISATION
Incentivise businesses to undertake digital transformation to move away from traditional processes, both in the manufacturing and services sectors.
Investments in automation technology or processes and retraining of the workforce.
It is equally important for the government to progress its own digitalisation plans at a faster pace, which in turn will spur the private sector to do so.
REINVESTMENT
For the government to consider a reinvestment-based incentive similar to the previous reinvestment allowance, but on a more targeted basis.
The introduction of the patent box and R&D incentives that are aligned to the OECD's BEPS Action Plan would also encourage businesses to locate their research and development activities within Malaysia.
SUSTAINABILITY
For the government to extend the existing tax incentives for investments in green technology and assets which expire by Dec 31, 2020, in order to increase Malaysia's renewable energy capacity.
Further deduction for businesses that implement measures or undertake campaigns to reduce the use of single-use plastics would be an innovative way for the government to support such initiatives.
For individuals, a personal tax rebate or relief for recycling activities would incentivise the separation of waste at source by households.
Back