Farhan: Malaysia a shining example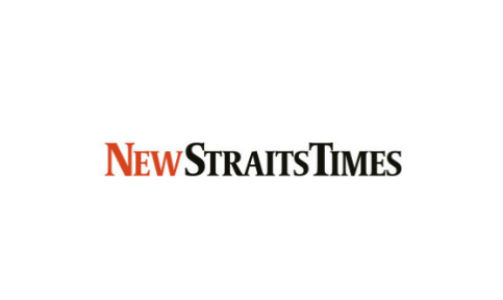 NST, May 28, 2014
KUALA LUMPUR: Malaysia is a shining example of what Muslims in the modern world are capable of, said renowned intellectual scholar Dr Farhan Ahmad Nizami.
He said Malaysia was a thriving nation whose Muslim population remained steadfast in embracing moderation in line with their cultural and religious values. "I know there are tensions but we can learn to contain tensions. There are always ways towards peace and harmony.
"The differences are intelligently managed, converting them into advantages of diversity and moderation." Farhan said it was appropriate that the Global Movement of Moderates originated from Malaysia.
"The guiding principle today is '1Malaysia'. "The political space here is safe for its people of different ethnicities and cultures. "Non-Malays are willing to acknowledge Bahasa Malaysia as the national language and Islam as the main religion of the country."
Farhan said policies outlined by the leadership were in harmony with the country's religious and cultural traditions. He said among the challenges faced by Muslims were re-establishing and reinforcing connections between an Islamic upbringing or religious orientation and a modern, technical education.
Farhan was a guest speaker at the second instalment of the Putrajaya Premier Lecture Series hosted by Prime Minister Datuk Seri Najib Razak in Putrajaya yesterday.
Back