Booming utilities, cement businesses drive up YTL pre-tax profit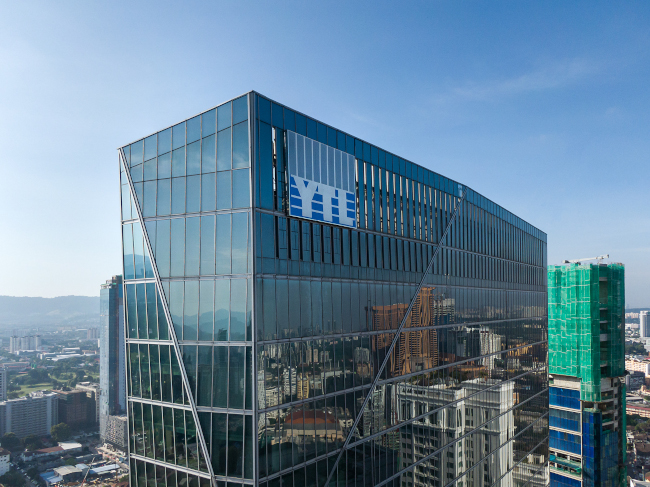 NST, Sep 9, 2021
Kuala Lumpur: YTL Copr Bhd's pre-tax profit soared 52.3 per cent to RM638.5 million for the financial year ended June 30.
It posted a revenue of RM17.36 billion, underpinned by its booming utilities and cement businesses.
Executive chairman Tan Sri Francis Yeoh Sock Ping said the group continued to achieve a solid performance, with the utilities division benefitting from the recovery of the merchant multiutilities business in Singapore.
Its cement division also turned in a strong performance on the back of the disposal of its cement operations in China, coupled with the increase in selling price and volume, and lower finance costs, he said in a statement.
Yeoh said the YTL's positive cash flow remained robust at RM4.08 billion.
"I am joyful that our global and local operations did much better than last year. There is 50 per cent improvement. The RM4.08 billion positive cash flow for the year is very impressive in this difficult economic environment," he told the New Straits Times.
He said the YTL Group was resilient.
"This strength enables us to invest in more long-term recurring revenue and profit businesses, as we have demonstrated again and again in the past and present economic downturns," he said, adding that the group's current unencumbered cash reserves stood at RM13.5 billion.
Yeoh is optimistic that the group will perform better in the coming year.
YTL has declared an interim single-tier dividend of 2.5 sen per share for the financial year ended June 30, payable on Oct 12.
The divident represents a yield of about 3.8 per cent based on the prevaling share price of 65 sen per share.
Back