KLIA Ekspres tickets available through international travel agencies and online platform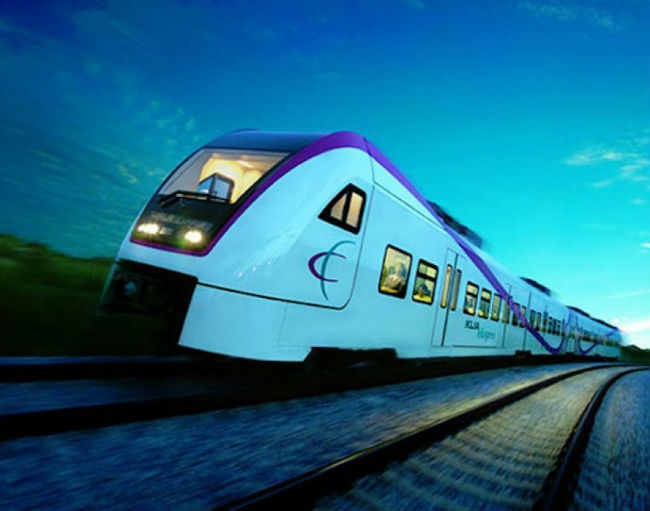 Kuala Lumpur, 19 April 2019
KLIA Ekspres tickets are now available globally through Express Rail Link Sdn Bhd (ERL)'s partnership with GlobalTix, a Singapore based e-ticketing and Business-to-Business (B2B) marketing platform.
Chief Executive Officer of ERL, Noormah Mohd Noor said, "This is our second partnership with a B2B company in just three months. It is significant for us as KLIA Ekspres tickets are now made available through GlobalTix's network of over 4,000 partners, travel agents and distributors. This, in turn, will provide more purchase options for travellers planning their Malaysian adventure. We are definitely excited to welcome more travellers onboard the KLIA Ekspres, the fastest train in Southeast Asia."
Launched in 2013, GlobalTix is a Singapore-based company that is run by passionate team members who believe that travelling should be as easy as possible. It is a B2B platform with a specific focus on digitalising tickets for tourist attractions.
Speaking on behalf of GlobalTix, Vice President of Global Commercial, Chanel Leong said "We are delighted to be working with KLIA Ekspres, one of the most prominent companies in Malaysia, allowing us to touch base with a company that knows and provides the best for its audience. We are excited to see where this venture will go to and we are confident this will allow both our companies to grow even further."
Back