"This RM5 billion transaction will bolster profits for both YTL Corp and the Malayan Cement group."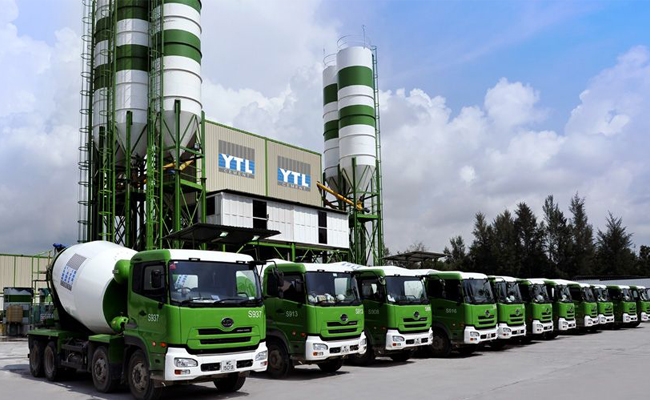 The Star, May 15, 2021
YTL Corp Bhd's decision to consolidate its cement operations under Malayan Cement Bhd seems like a natural move to capture the synergies of two similar companies engaged in the same industry.
With the cement business still being hurt by sluggish demand, getting cost synergies will be the right move to take.
But the bigger picture of the RM5.2bil deal is that it moves cash up to YTL Corp from one of the companies it controls, and going by what YTL Corp has done in the past, having ample amounts of cash may see it take advantage of a business opportunity.
YTL Corp controls both YTL Cement Bhd and this past week, it announced that the latter was being sold to Malayan Cement, a company that YTL Corp too controls.
The RM5.2bil deal, which is still subject to adjustments, will be settled via RM2bil in cash, RM1.408bil through the issuance of 375.5 million new ordinary shares in Malayan Cement and RM1.75bil through the issue of 466.7 million new irredeemable convertible preference shares (ICPS) in Malayan Cement.
The strategic realignment will foster value creation for shareholders of Malayan Cement and allow investors to invest directly on a focused basis in Malaysia's leading building materials company, it said.
The deal will allow for leveraging of shared expertise, experience and resources. Malayan Cement aims to eliminate overlapping functions whilst continuing to deliver seamless solutions to customers, achieving economies of scale and enhancing its market presence.
While improving the prospects for its cement business, the deal boosts YTL Corp's cash reserves by RM2bil from the current RM10.9bil. The YTL Group has over the years paid big money for regulated assets that offer stable and predictable income streams.
But having a massive war chest will provide the group with the heft to take advantage of any opportunity that can come its way, especially when assets may go up for sale during the current pandemic.
Back